100km (approx. 1 hr 30 min drive)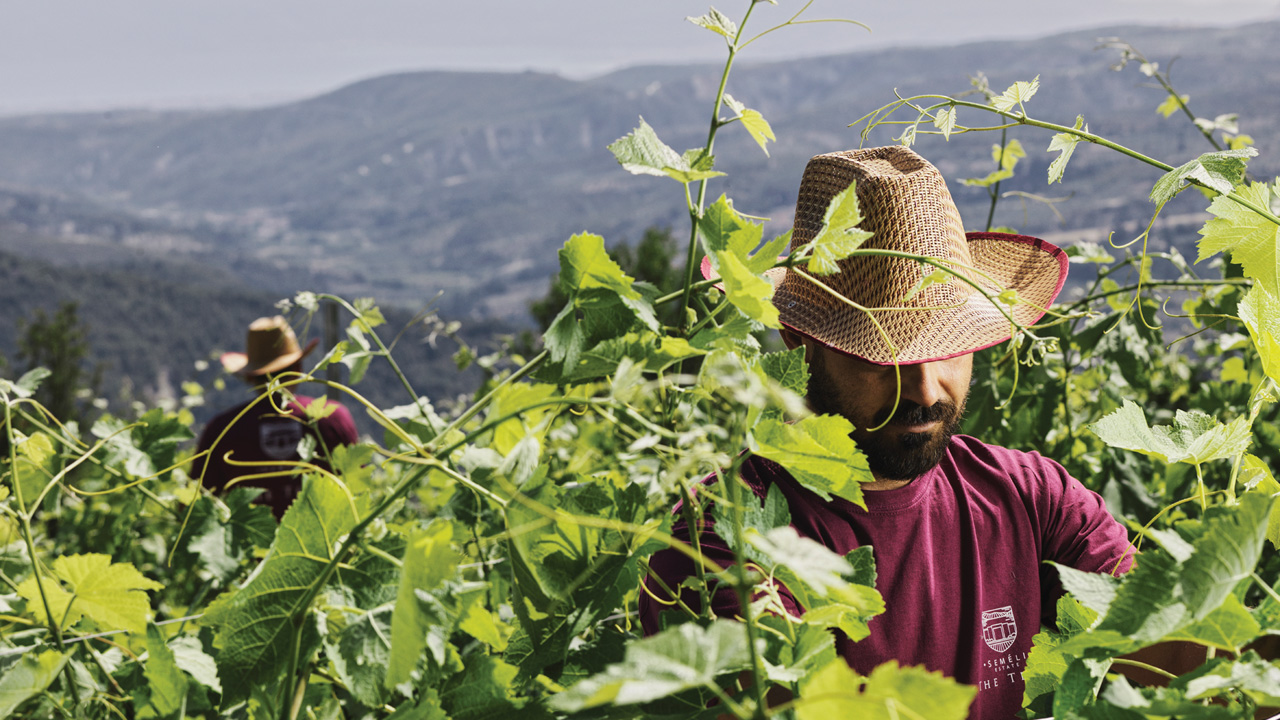 Wine has been strongly linked to the Greek culture from mythology to the present day. In recent decades, Greek wine has developed and distinguished itself worldwide. Nowadays, many Greek wines are highly acclaimed, awarded and preferred by wine lovers all over the world.

The region of Nemea and the Argolida highlands is blessed viti-vinicultural land. Nemea zone is the largest and possibly the most exciting Protected Designation of Origin (PDO) for wines in Greece.
A journey into the heart of Greek wine

Located in the Northeastern Peloponnese, in Argolida, close to the provinces of Corinthia and Arcadia, just 75 kilometres from your Villa, in the village of Malandren, Semeli winery was founded in 1979. Semeli is a leading Greek winery and one of the country's most significant wine-related developments that produces wines of exceptional quality.

The sunny Mediterranean climate and the extraordinary terroir, combined with the expert craftsmanship of the wine makers and the successful blending of indigenous and international varieties, result in wines of distinct character that have earned the respect of experts and captured the hearts of wine lovers worldwide.

Semeli Estate offers guests a variety of wine tasting options along with guided tours of the production, grape collection, vinification, and bottling areas, as well as the impressive cellar, where the aging process works its magic. As part of Semeli wine experience programs, which are designed and led by expert oenologists, visitors are offered the opportunity to taste a fine selection of older and more recent vintages at the cellar or tasting hall.

The visit to the Semeli winery is a journey to one of the most important activities of the ancient Greek world which remains vibrant to this day in the very same places.