70km (approx. 1 hr 10 min drive)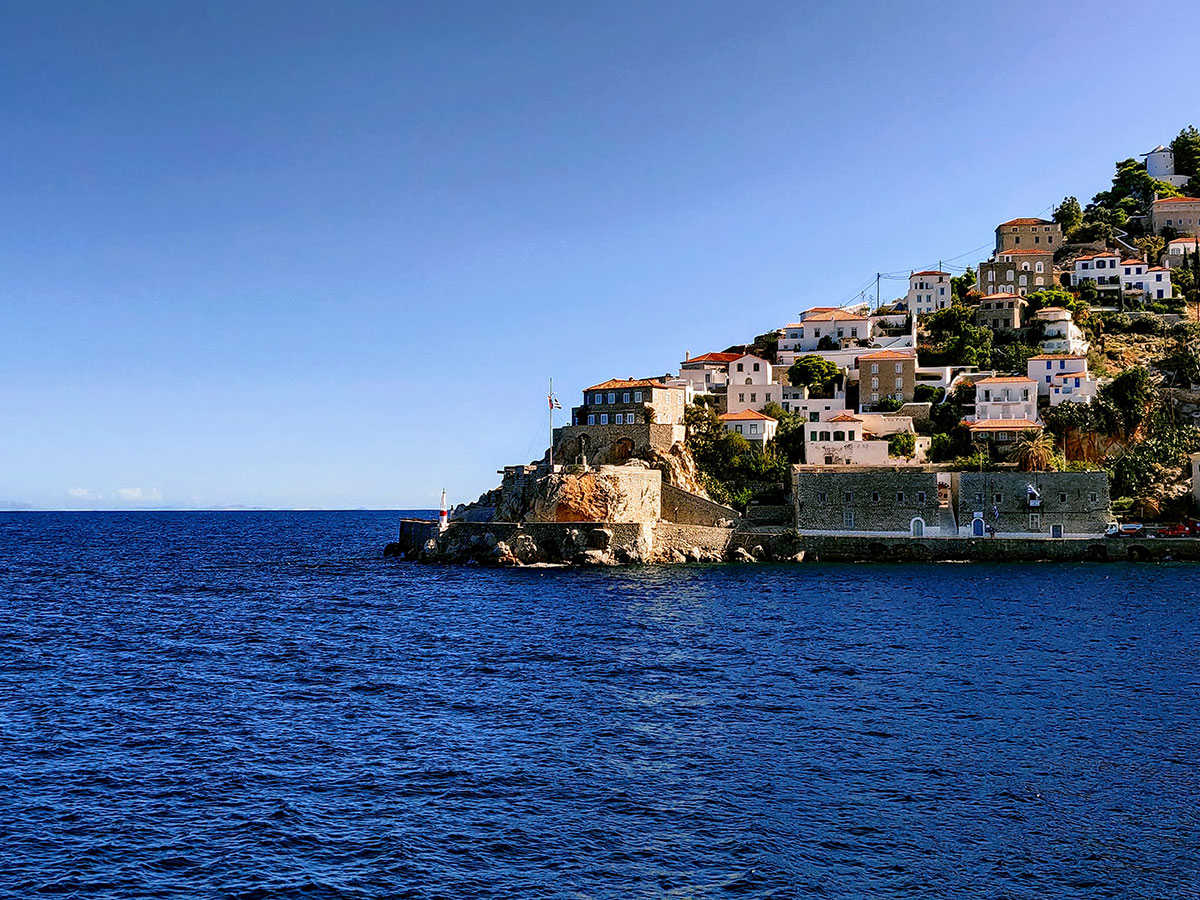 Hydra is a destination on its own. Home to artists, world travelers, hub to mega yachts, it is an absolute must!
The main port is cosmopolitan and elegant, with its 18th-century mansions, captains' houses, old churches, wells and marble-covered alleyways that fan out everywhere. Wherever you look, water taxis buzz around the island like bees. The main town, Kaminia, Vlichos, Molos, Episkopi and Mandraki are just some of the highlights of the island.
You need to get a water taxi from Metohi which is approximately 1h and 15min drive from Soligia Villas