100km (approx. 1 hr 30 min drive)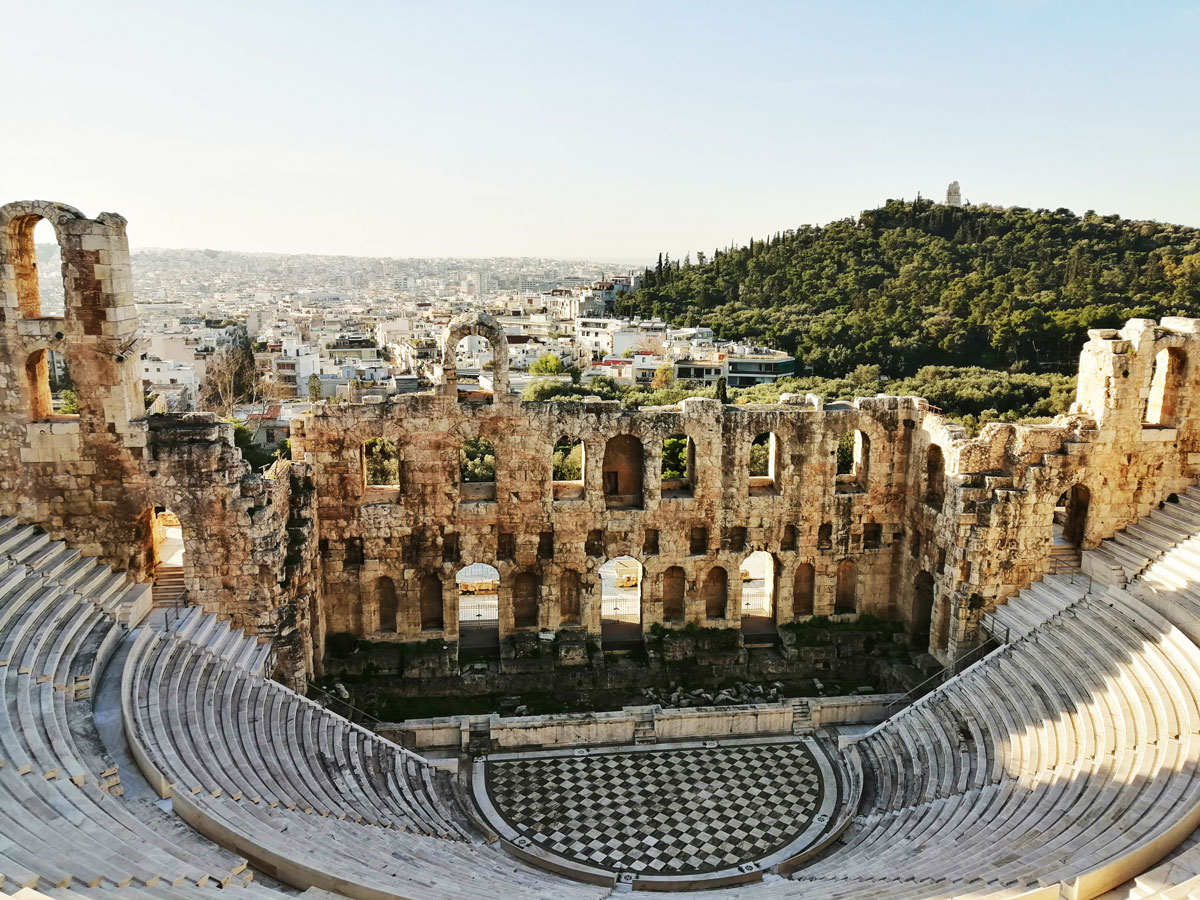 An ancient city with a modern soul.
Athens is a modern vibrant city with a very long history. The Parthenon is its top landmark and one of the most important monuments in the world, famous for its architectural perfection and unique elegance. The historical center, spread around the Acropolis with the Parthenon, is like an open-air museum. All archeological sites are united by pedestrian walkways for a unique cultural experience.
The nearby historical districts such as Plaka, Monastiraki and Thisio with their alleyways, atmospheric neoclassical residences and beautiful cafés, bars and restaurants lure the visitor in a tour full of charm. The modern side of Athens with the neighborhoods of Kolonaki, Psiri and Koukaki is also very interesting for shopping lovers and offers a plethora of different events and experiences. There is no lack of green spaces in this city with the two lush hills, Philippapou and Lycabettus, as well as the beautiful National Garden, just behind the Hellenic Parliament.
Athens is a city of many faces, like all big cities, offering a variety of options, such as visiting a Museum, attending a theater or dining in a great restaurant. Depending on your own preferences, you decide what is best for you to experience in Athens and you can be sure it will be unforgettable.